[UPDATE 4/1/2020]:
The health and wellness of our employees, customers, and their families continues to be our top priority.
We Are Closed 4/1/2020-4/15/2020

We anticipate reopening all departments on April 16th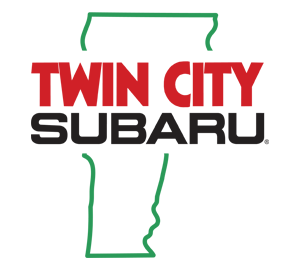 Our Philosophy is simple. Employees First. Our belief is that Happy Employees, that are treated well and respected, will provide the same to our Customers, who we refer to as our Guests. The COVID-19 virus is giving us a chance to prove that we really believe in Employees First, so we are putting their welfare above the almighty dollar and closing our dealerships from April 1st through April 15th. This will give all of our valued Employees the chance to get healthy and stay healthy. Our Employees have to be first so when they interact with you the Guest, they put you first!
For Our Service Customers
If you are in an emergency situation during this time please contact our Service Manager Josh Pariseau by phone at 802-224-7297 or by email at jpariseau@802cars.com.
For Our Sales Customers
Our showroom is closed, but we are open for business!
If you need a new or pre-owned car we are ready to help. We can handle everything online and make your purchase transparent, simple, and enjoyable! Learn more about Twin City Subaru Online Shopping
here
. You can also speak with one of our Sales Managers;
Desmond by calling 802-224-7278 or by email at dculcleasure@802cars.com      
Bryan by calling 802-224-7228 or by email at bchenvert@802cars.com
               
We thank you for your understanding. In the event of any emergency please contact our General Manager, Jose Oliver, at 802-224-7207 or by emailing him at joliver@802cars.com.
---
While our showroom is closed we are encouraging all of our customers to take full advantage of our online tools and services. Please read below for how these services can help you spend little to no time at our dealership. This will help us keep our employees and our customers safe
.                

---