A message from our owner: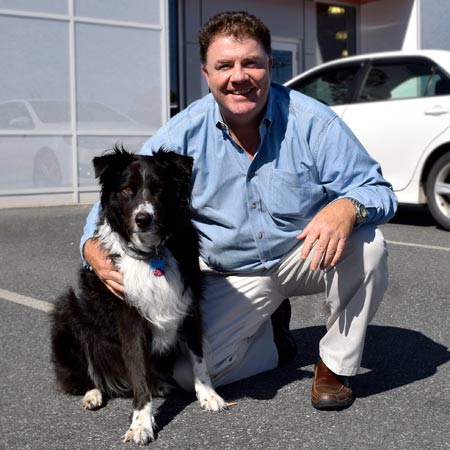 Hi, this is Bentley and my name is Dave. Thanks for visiting our website and hopefully we will soon see you in person at Twin City Subaru. Twin City Subaru has been in business for over 30 years now, and we pride ourselves on taking good care of all people- that means Employees and Customers alike!
Whether you are in search of a Parts, Service, or are searching for New or Used Cars, we will provide honest service, good advice, and do so in a friendly manner.
All of our Employees are empowered to do the right thing to help a customer, so please ask us if you have a question, and tell us if you have an issue. If someone on our team cannot help, please email me at dave@802cars.com, stop by for a visit, or call me on my cell phone 802-224-7211.
I can always fix a problem once I know about it, so don't be shy!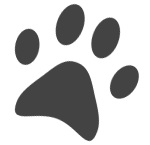 Thanks for choosing Twin City Subaru

Dave Birmingham
Chief Dog Walker
Twin City Subaru