Green Up Day 2013 at Twin City Subaru
An official Green Up Day sponsor, Twin City Subaru is Central Vermont's designated Green Up Day bag pick-up and
drop-off site. And in 2013, for the first time, we invited Vermonters to make a double difference on Green Up Day.

When six 5th graders from Berlin Elementary School asked us for help with their new playground fundraiser, we decided to turn Green Up Day trash into cash, and make a donation for every pound collected and brought to the dealership!



Watch the event video to get the full scoop:
http://youtu.be/WWuhcqtQfOg

We are so proud of our community for helping us to reach our goal of 400 bags collected! Thanks to everyone who helped collect bottles, green up Vermont, and spread the word about Cash for Trash, our event was a win-win for the environment and for the kids who deserve the opportunity to be outside enjoying it.
If you like our support for local kids, please like us on Facebook at www.facebook.com/twincitysubaru.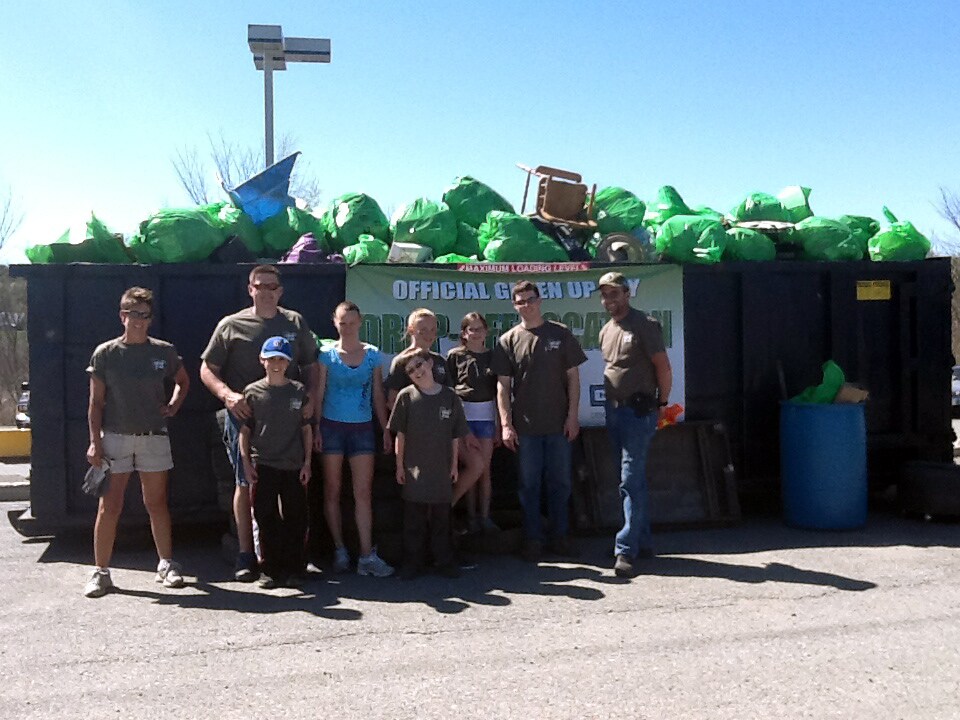 The Playground Fundraiser at Berlin Elementary School
All trash collected on Green Up Day 2013 counted as cash for Twin City Subaru's donation
to
Berlin Elementary School's playground
fundraiser.
Between the bottle drive and Twin City Subaru's donation, we raised over $3,000 for the playground project.
While our donation brought them very close to their goal, they still need your help!

The kids need a total of $18,000 to make the new playground happen. If you would like to
donate to the Playground Fundraiser, please mail a check to: Berlin Elementary School, 372 Paine Turnpike N, Berlin, VT 05602. Every dollar makes a difference for local kids!

To see the kids who started the project explain the Playground Fundraiser, watch the Twin City Subaru's Cash for Trash YouTube video: http://youtu.be/Arl6W60XQ1k


Special Thanks
Special thanks to Emily, Dylan, Rachel, Logan, Allyson, and Annika, the Berlin
Elementary School 5th graders who started the playground fundraiser idea. You guys are so close to making this happen for our community - keep up the amazing altruism and fantastic work!! Parents of these kids - you deserve a huge thank you as well! You should be so proud of your amazing parenting and fabulous children!

Also thanks to Casella Waste Management, co-sponsor of Green Up Day in Vermont. Couldn't have done this without you!



Subaru and the Environment
Twin City Subaru understands that we have a great deal of responsibility to the environment. We are proud of Subaru's principles surrounding environmentally-friendly products and standards. Read more about
how Subaru helps keep the world green
.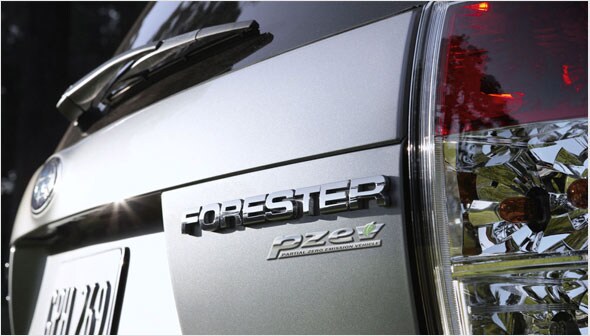 Twin City Subaru is Community Driven.
Click here to view all of Twin City Subaru's recent donations and charitable sponsorships
!