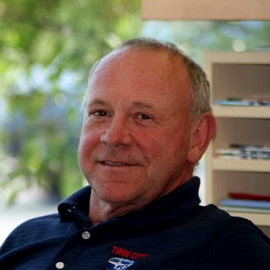 "After narrowing down our search for a new vehicle to a Subaru from Honda, Toyota, Nissan, Ford, we started our search for a Subaru dealer. We compared prices, service, and salesmanship between three Subaru dealers in Northern Vermont. Twin City Subaru was hands down the winner with Doug Smith's excellent salesmanship. We feel like we got a great deal on our new Subaru as well as beginning a great relationship with Twin City Subaru."
---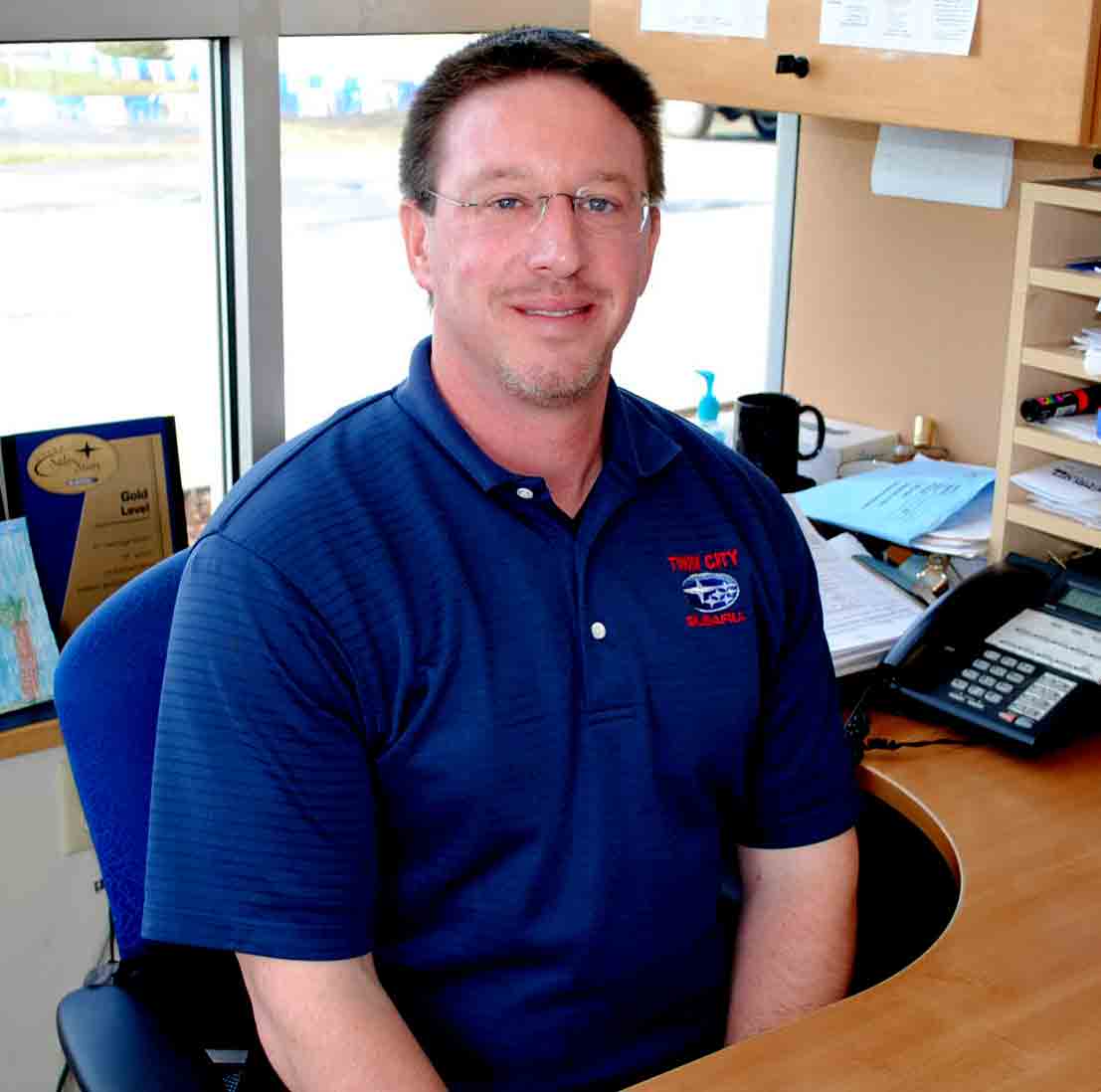 "I went in on Thursday, June 24, just to inquire about the availability of 2011 Outbacks. Jim Glassford greeted me as I walked in, and he answered all my questions. By the time I left(2 hours later), I had put a deposit on a car which was not even at the dealership yet. Today, Tuesday June 29, thanks to Jim and the Twin City crew, I drove off in my dream car."
---
"Compared to other car buying experiences in the past, this entire transaction was more like meeting friends for coffee. It was just that easy and relaxed. Everyone we dealt with listened to what we wanted and then bent over backwards to give it to us. Other experiences in the past have been a battle with someone trying to convince us that they know what we want better than we do. If you want a pleasant car buying experience, go to Twin City and see Joe."
---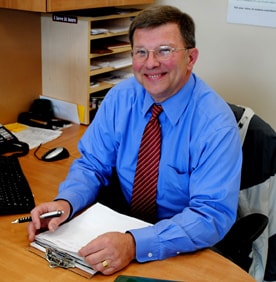 "We gratefully thank you [Jeff] and Twin City Subaru for the friendly manner, which we always receive at your dealership. And a special thanks to you!"